 THE FUTURE IS HERE!
We believe that God can impact a child's life at any age and any stage.
Our goal in Kids' Church is to help children discover God personally and to build a life long relationship with Jesus.
Kids' Church is a community; one where the kids can discover their God given gifts and develop friendships that empower, encourage and give life!
SAT 5PM | SUN 9AM | SUN 10:30AM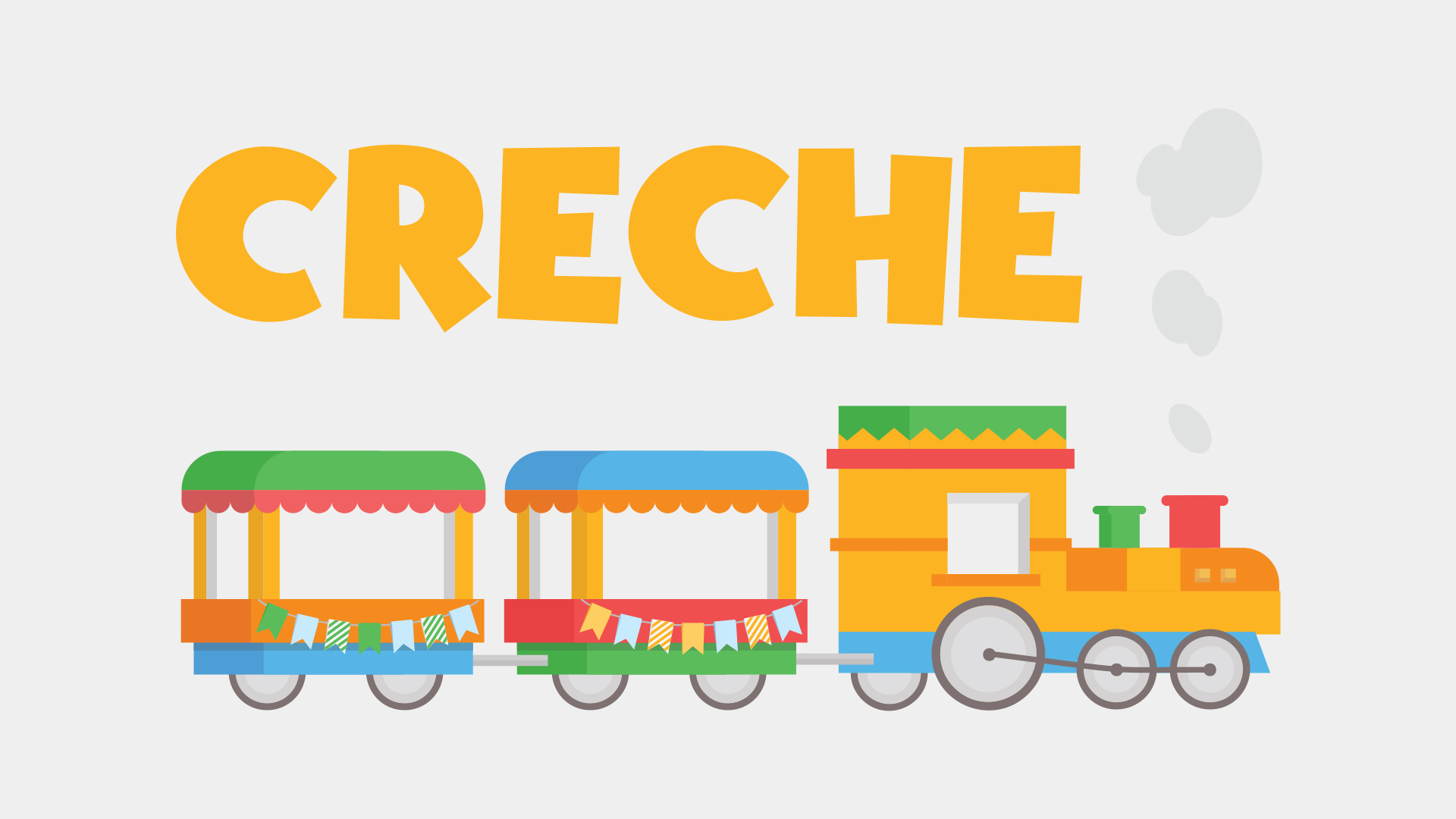 6 Months – 3 Yrs Old
Creche is a safe, loving and fun environment where little ones are nurtured, cared and prayed for.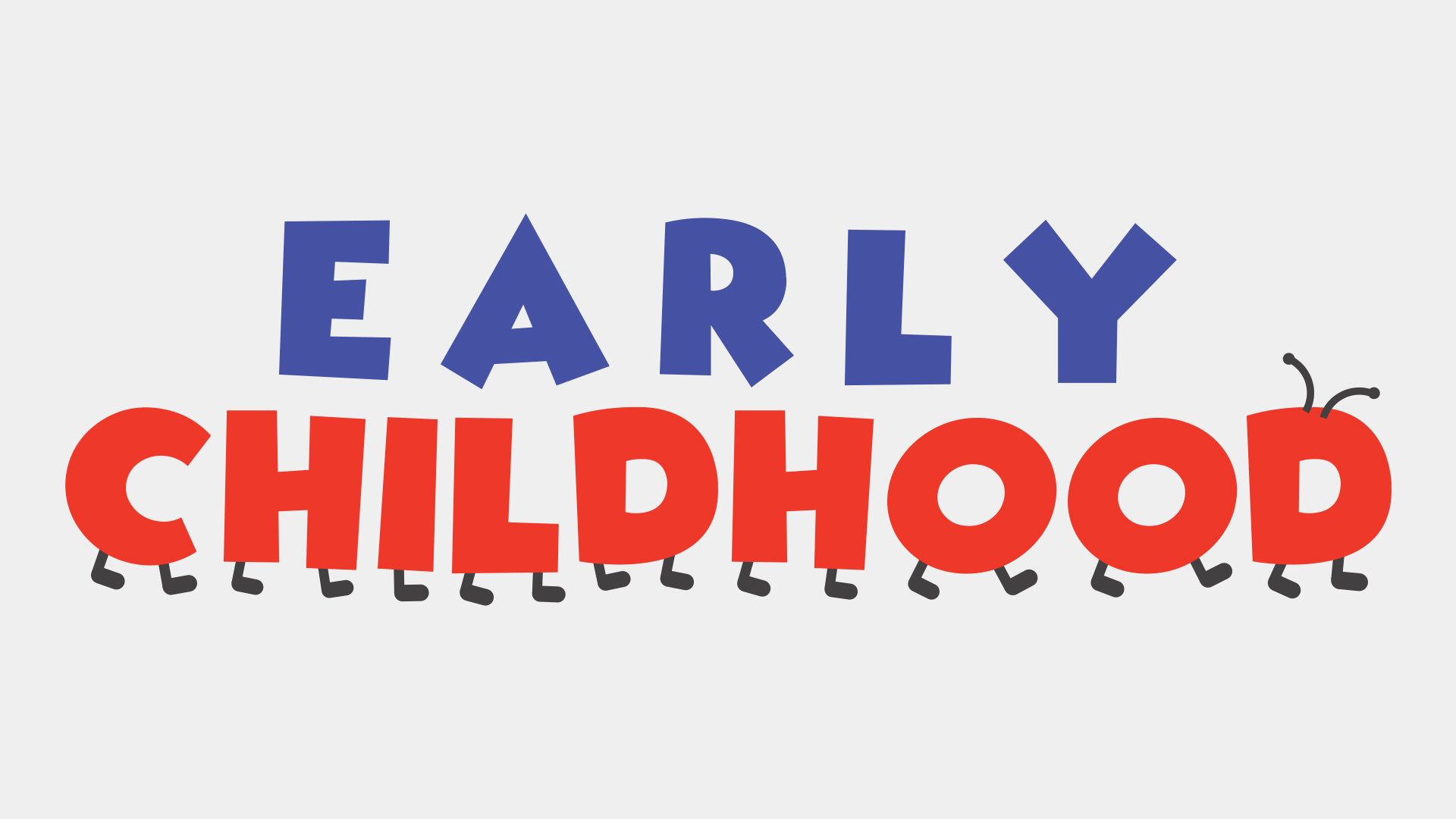 Preschool – Yr 1
Our early childhood program covers the age range of children from preschool to Year 1 at school. This interactive and colourful program introduces kids to God through the use of music, craft and storytelling.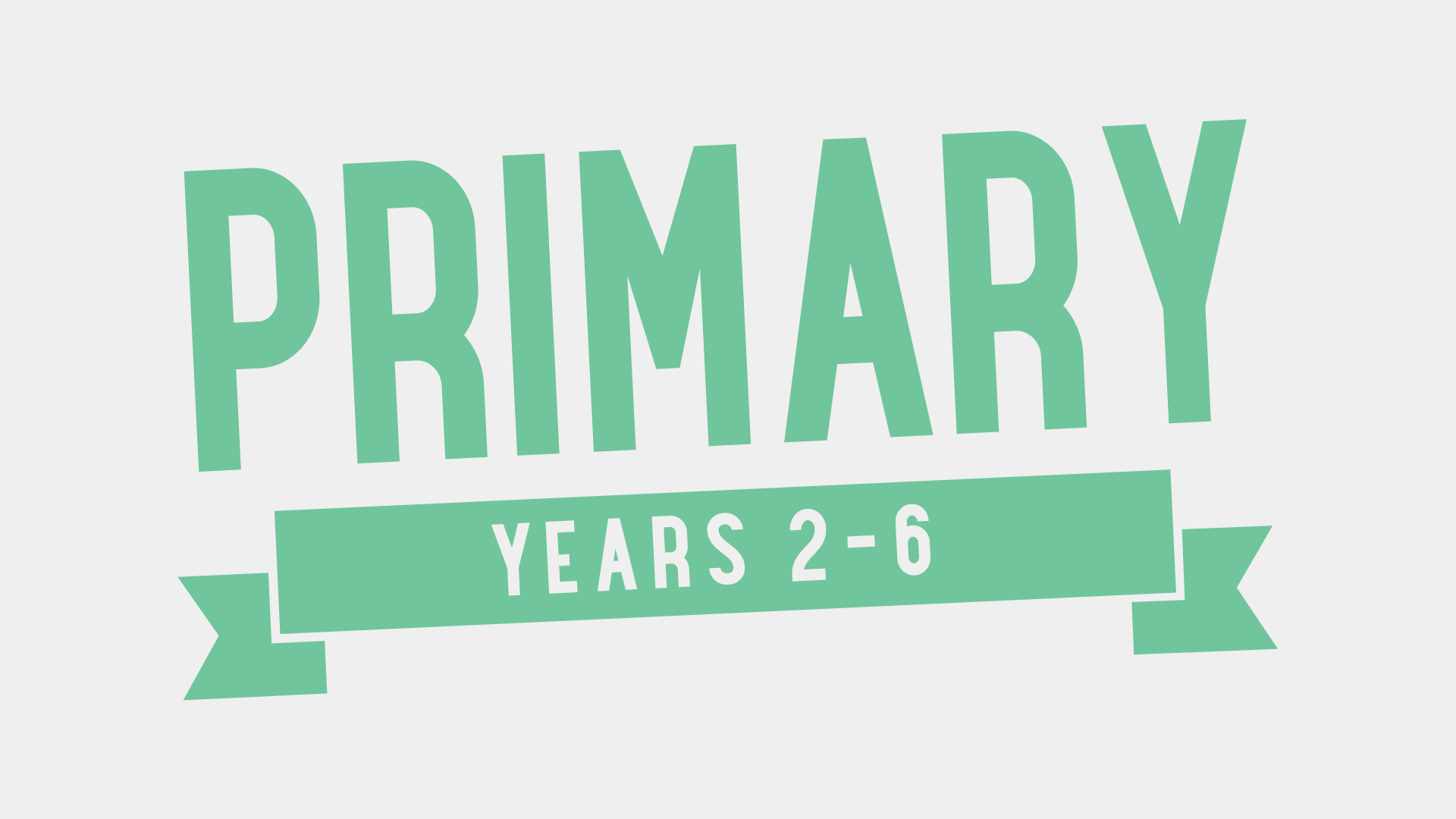 Yrs 2 – 6
Our school-aged program helps kids discover that Jesus is God with us. He helps us make right choices and to live in a way that can impact others and our future for good.

Are you looking for fun Christian kids videos?
Our Kids Online services are full of fun and faith filled Bible adventures for kids of all ages. We'd love for you to join us!
CHILD SAFETY
C3 Church Ryde is committed to providing a safe space for all that attend our services and events. We want children who participate in our kids and youth programs to have a safe and happy experience. We support and respect our children, their families and our workers.