WHAT'S ON
Find out what's coming up at C3 Church Ryde below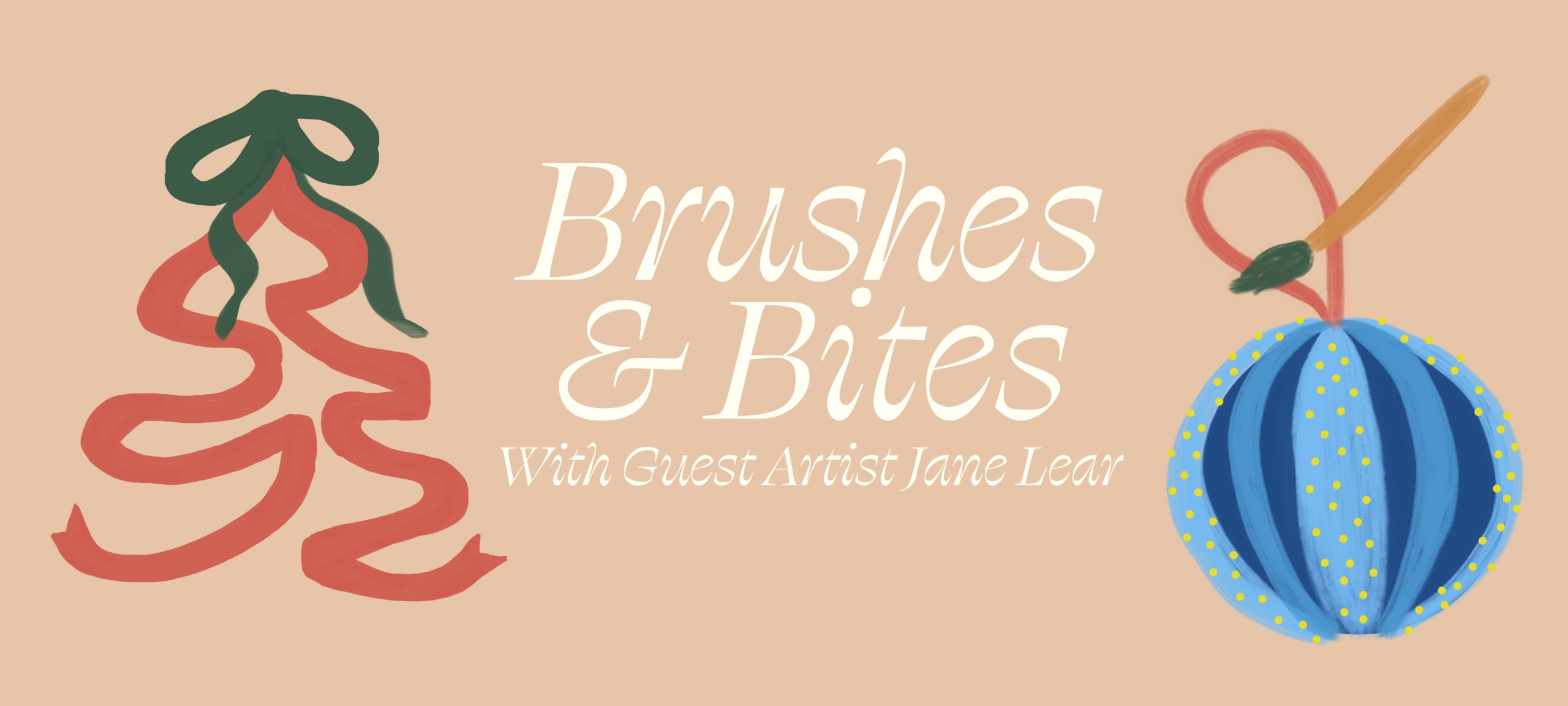 Brushes & Bites – 2nd Dec
You're invited to join the next Ladies Gathering at C3 Church Ryde.
Guest artist, Jane Lear (from Funky Zebra Art Studio) is helping us launch into the Christmas season with a bauble painting workshop!  
Jane will be guiding us through the entire process, so whether you're a first time painter or a professional artist – this is for everyone!
There are two options to choose from; morning or afternoon. Both workshops include Christmas treats and all the supplies you need for the beautiful decoration you'll be taking home.
We are so looking forward to this fun and creative time together.
Please note – There are a limited number of seats available at each to allow for Jane to give personal attention to each attendee.
Don't delay, register you and your friends today!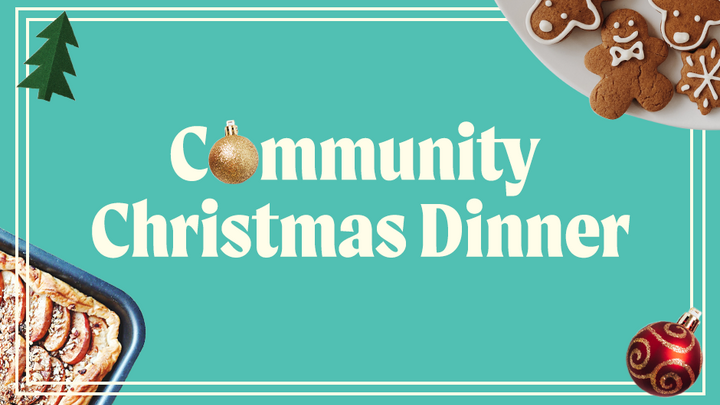 Volunteers Needed: Tues Dec 12th
C3 Cares and RCI welcomes you to apply to be a volunteer at our Community Christmas Dinner
The dinner is being held on Tuesday, December 12 from 6:30pm – 8pm
There are many options for how you can be involved. Specific roles will be allocated closer to the time of the event.
When you register, you can let us know how you would like to be involved by selecting your availability from the following main options:
Mon, Dec 11th from 10am – 12.30pm
Tue, 12th from 12pm – 6pm 
Tue, 12th from 6pm – 8.30pm
Please note that as part of the normal volunteer process for our church, a Code of Conduct document will need to be agreed to as one of the steps to being involved.
It's going to be an incredible event, and we're so excited for you to join us in blessing our community this Christmas!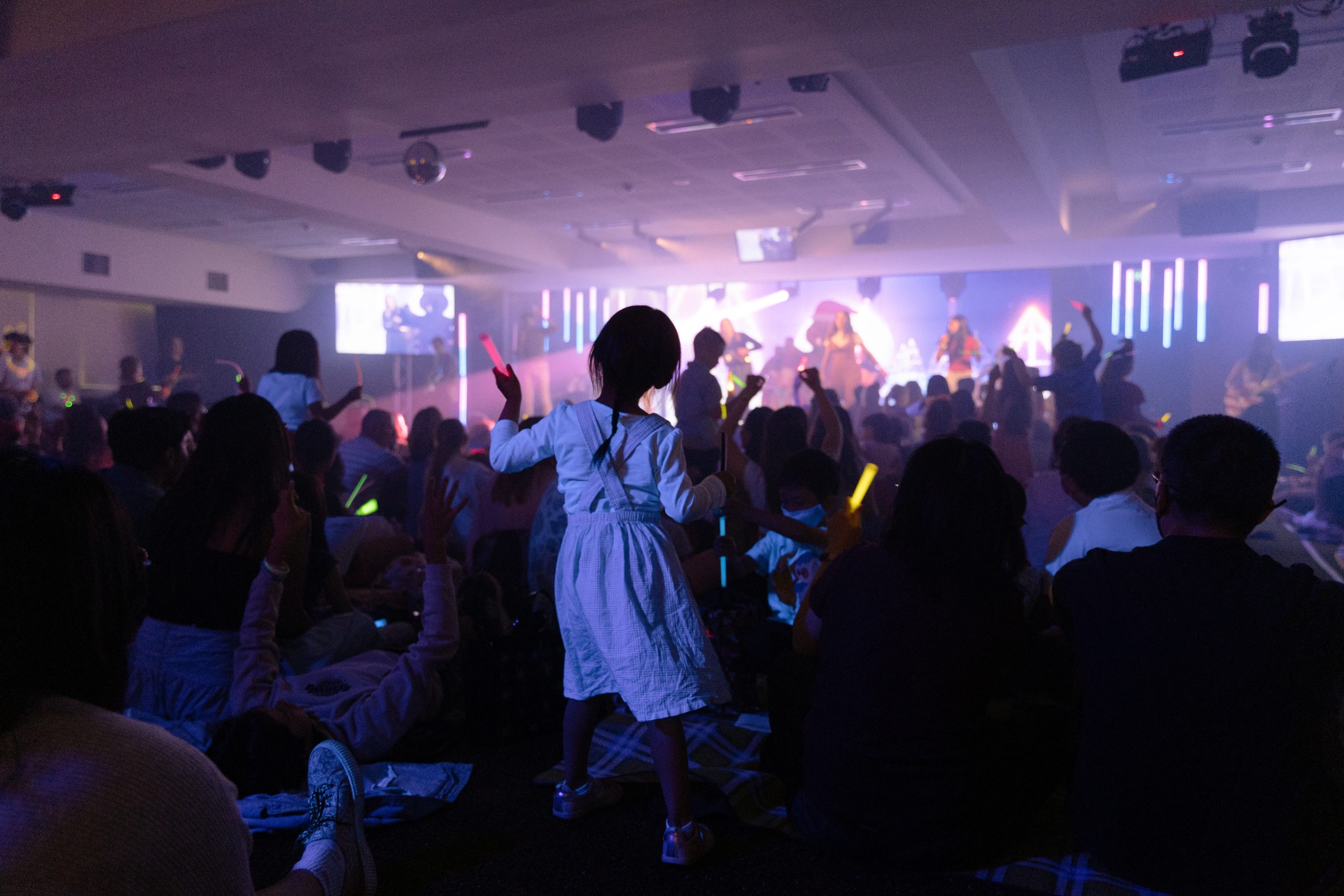 Carols By Glowstick: Fri
15th + Sat 16th December
Join us for a fun and relaxed program hosted by the team at C3 Church Ryde!
We're rolling out the fake-grass once again and turning an auditorium into an indoor park.
Bring a picnic rug/flat pillow, your own re-useable glowsticks & get ready to belt out your favourite carols.