GETTING TO CHURCH
We're located at 89 Blaxland Road, Ryde. Across the road from Top Ryde Shopping Centre.
Where Can I Park?
We have no onsite parking available at church, except for those who require disabled access.
Although, parking is available in a number of surrounding locations.
Top Ryde Shopping Centre (3hrs Free)
Ryde Public School – Tucker Street
Not available for Sunday 9am service
Street Parking
Argyle Street, Church Street & surrounding streets.
Public Transport
There are multiple public transport options that travel past or close to C3 Ryde. Visit the Transport NSW website for more details.

Join us for a fun, faith-filled Kids program every weekend during our services (excluding Sun 5pm).
There is something fun for every age with different age groups.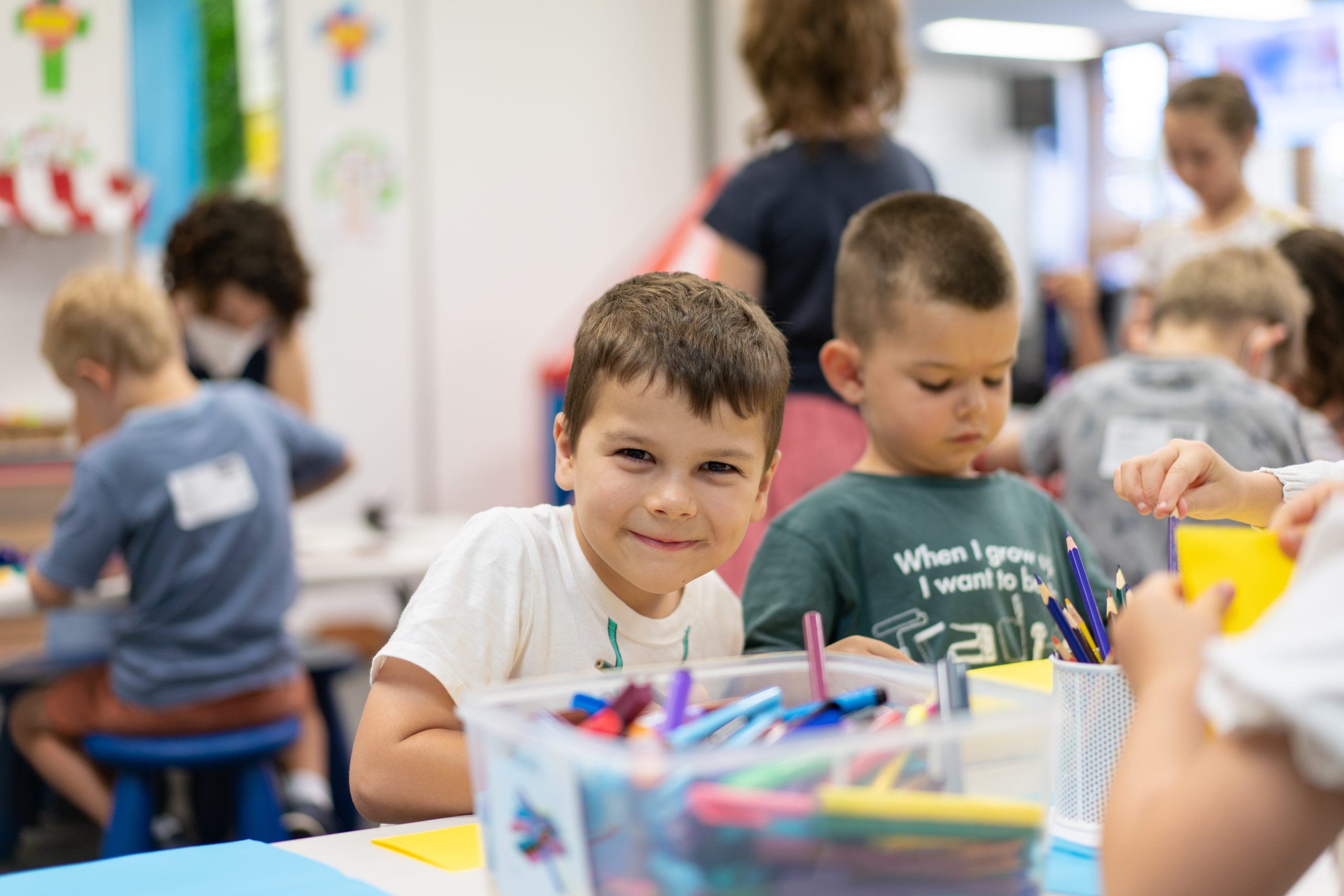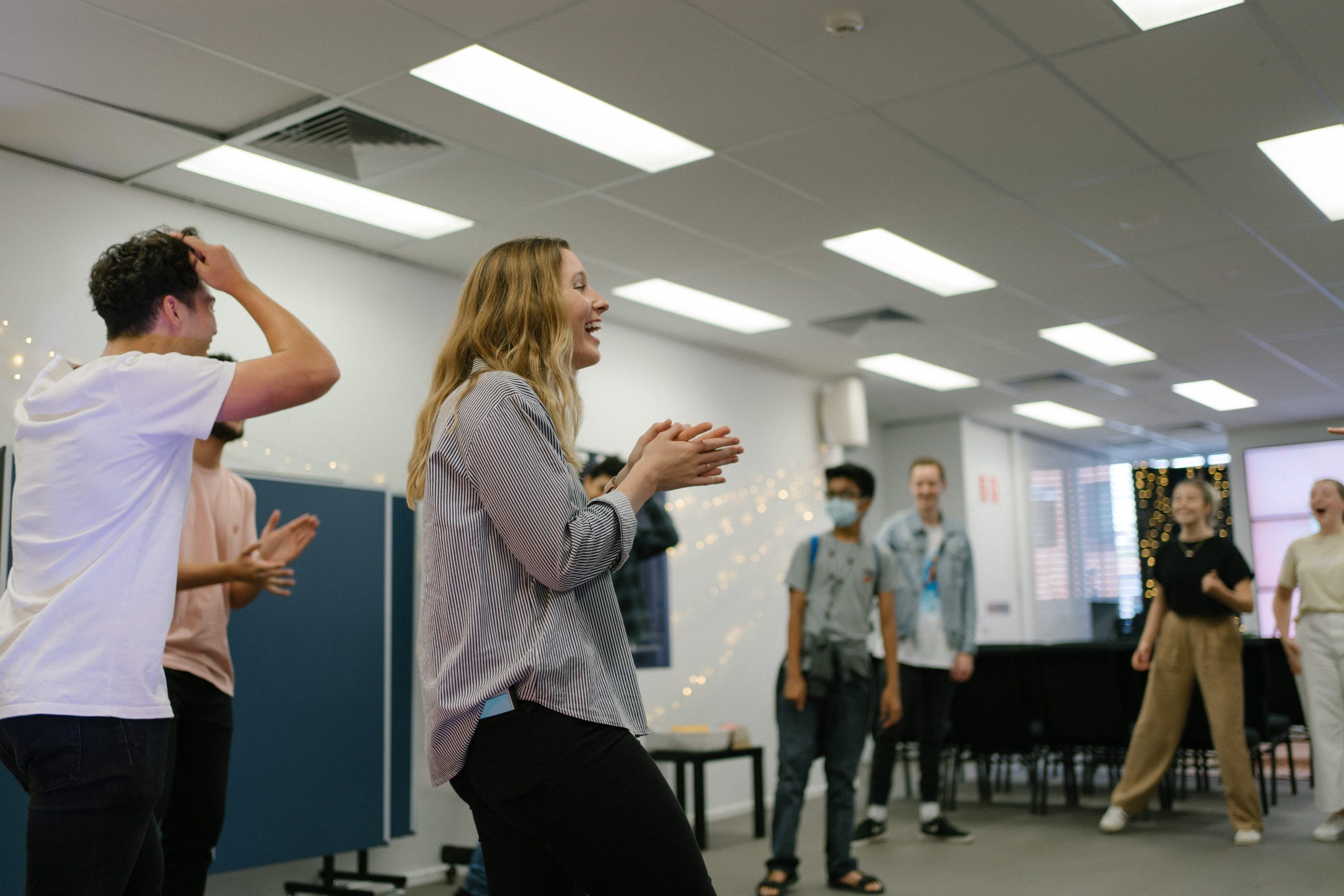 Full House Youth runs during the school term for those in school years 6 – 12.
Join us for Full House Youth Weekends at the Saturday 5pm, Sunday 9am or 10:30am service.
Q. I have a new born baby, is there a quiet place to feed?
Yes, we have a private mothers feeding room available in the foyer.
Q. Is there a kids or youth program?
There are kids and high school youth programs that run at all services except Sunday night. 
Q. Have another question?
Awesome! We'd love to help, just email us at [email protected] and our team will get back to you as soon as possible.
Have any questions? We'd love to help, get in touch with our team using the connect with us form below.